I am all cozied up with an eggnog latte, feeling the holiday spirit. I'm officially on vacation, and Santa Clause will be coming to town in no time… I just hope that he'll be able to find me this year… I'm heading to Lima, Peru tomorrow! I'm not worried though, he's pretty smart, and I bet he has the best GPS technology available.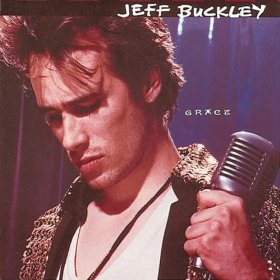 From Jeff Buckley's critically acclaimed album Grace, found new popularity when the song was featured on the The O.C. Mix 3 Have A Very Merry Chrismukkah soundtrack. The song isn't truly a Christmas song, though it has a very Christmas feel, despite the lyrics have very faith challenging connotations. The word Hallelujah comes from the Hebrew word for praise, and carries great meaning in both the Christian and Jewish faiths. Originally written by Leonard Cohen, the lyrics contain multiple biblical references contrasted with sexual overtone, which I find to be very intriguing, particularly when pondering the connection between love, sex and faith.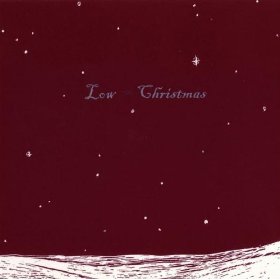 Just Like Christmas is delightful Christmas tune with warm female vocals, jingle bells and an uplifting rhythm with occasional deep bass drum, which has that potential to join the classics on the annual Christmas play list. From Low's 1999 mini Christmas album that brought them notoriety when their version of Little Drummer Boy was featured in a Gap commercial. The EP is an unique addition to the holiday shelf, a must own for fans of Low. If you don't know the works of Low, they are worth checking out, particularly if you are a fan of The Jesus and Mary Chain, or Mazzy Star.
Little Drummer Boy – The Flaming Lips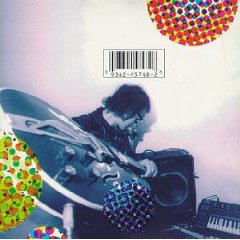 From The Flaming Lips' gem of an EP Due to High Expectations…The Flaming Lips Are Providing Needles for Your Balloons, the Lips' impromptu live version of The Little Drummer Boy starts off with Wayne's preface "we won't worry about it if we forget the words", setting the tone for a very playful rendition of the classic carol. I highly recommend picking up a copy of this limited edition EP if you find it in your local used CD store, it has some of my favourtie Lips' tracks that are quickly becoming hard to find.
Christmas (Please Come Home) – Death Cab For Cutie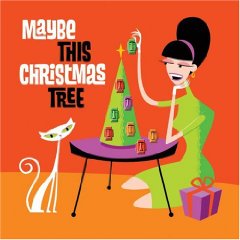 A tune totally great for the holiday & done completely in the style of the artist. If you're looking for holiday tracks that won't be grating on the ears by the time the turkey hits the table, and you are a fan of the smooth sounds of Death Cab for Cutie, give these tracks a try.
Getting Ready For Christmas Day – Paul Simon
White Wine in the Sun – Tim Minchin
Feliz Navidad!!