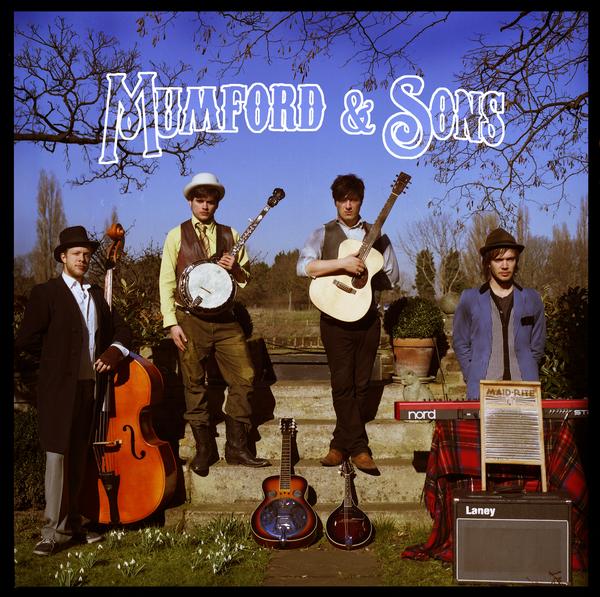 I came across this great folk band from London recently called Mumford & Sons recently. I loved their pensive and passionate style so much that I sought out their tunes for purchase. This wasn't easy. As far as I can tell there is only one place online to buy their two EPs, Love Your Ground and Chess Club Release. You can find their songs on RawRip, where artists can upload their music to sell, and receive 100% of the sales. RawRip is quite a nice little site if you ask me, it's somewhat like what I once wanted to build (I spend my days as a web developer you see), but I'm too busy building other things at the moment. I'll have to settle for surfing RawRip from time to time in search of new tunes.
Mumford and Sons made it on to the BBC's Sound of 2009 long list, and I've got to say, I'm surprised they didn't make the Top 10. Their sound is somewhat reminicent of the Dave Matthews Band, though it's somehow more genuine, and has a whole lot more banjo!  You certainly can't go wrong with more banjo!
Check out Mumford & Songs track Little Lion Man that the 4 Londoners gave to NME to pass out as a promo, and if you like it, support the band by stopping by their page on Raw Rip.