I thoroughly enjoyed the Zane Lowe special on The Killers that was played on BBC Radio 1 last night. I still find it surprising how massive they are when I remember my first impression of them when I first heard Somebody Told Me on the radio. I was certain I was hearing a flash in the pan. I couldn't have been more wrong. The Killers continue to put out strong albums, proving that that have staying power.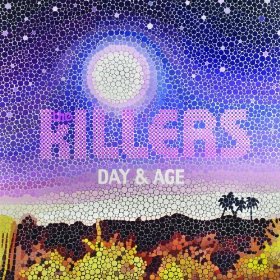 As a tip of my hat to the American band the English wish were theirs, here are my favourite The Killers remixes:
Mr. Brightside (Jacques Lu Cont Remix)
I Got Soul (Chris Tall Remix)
Read My Mind (Gabriel & Dresden Remix)
Human (Armin Van Buuren Remix)
The Killers are going south! Check out their website for details on the tour through Mexico and South America.